The unofficial remaster of The Elder Scrolls III: Morrowind, called Morrowind Rebirth, received a major patch 6.5 with new content and numerous improvements.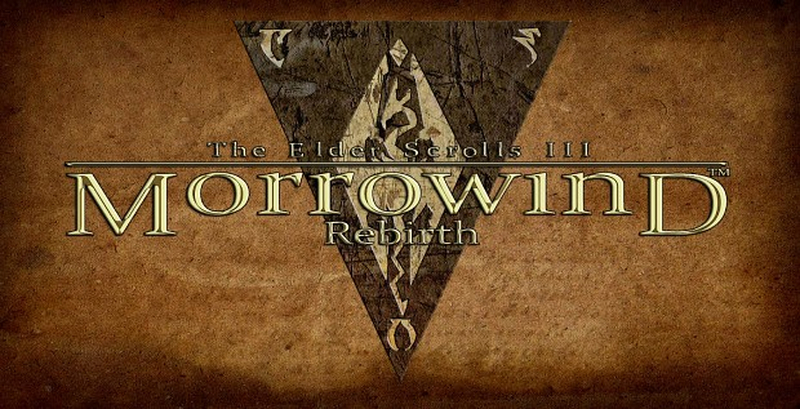 Most important innovations:
significant improvements to the town of Vivec – new shrines, benches, trellises, flower beds and merchants appeared;
Completely reworked ruins of Dagoth Ur: The area available for exploration has been enlarged and enriched several times "countless" new parts;
new weapons, equipment, artifacts, rings, ingredients, potions and other items;
graphical improvements: updated icons and other interface elements, as well as weapon models (including Daedric models);
new small quests scattered around the map and not shown in the diary (for example, finding a note indicating an interesting point with a reward);
a lot of little things that bring the game world to life (like new characters with unique dialogue and wanderers fighting creatures);
new non-player classes: three blacksmiths – armorer, weapon maker and repair maker – and an innkeeper;
the interiors of many rooms in the town of Ald'ruhn and the village of Maar Gan have been redesigned;
six new variants of gore effects;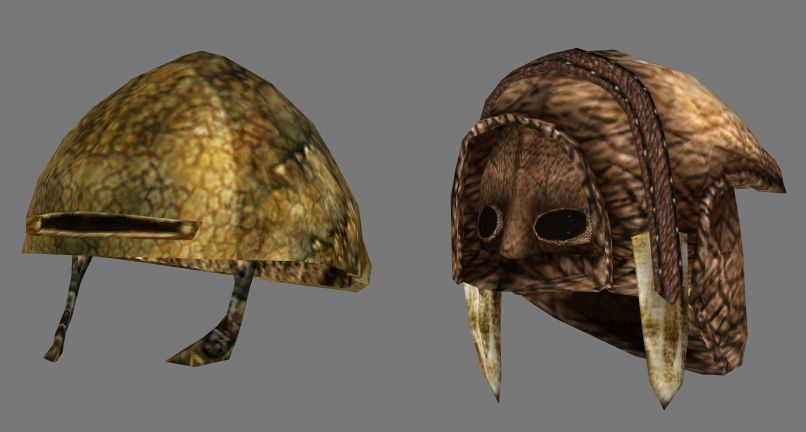 Dwemer weapons are no longer found in boxes; they are harder to find outside the Dwemer Ruins;
reduced health of training dummies and targets;
dancer Marelle was given a unique face and a different greeting option;
Dozens of bugs have been fixed, including issues with level geometry, terrain, texture and model rendering, NPC behavior, and spell properties.
The update can be downloaded from the project page on the ModDB website. The patch was mentioned in the comments on the publication "another fantastic release" And "Great as always".
Modder trancemaster_1988 has been improving Morrowind Rebirth for 12 years – that much time has passed since the release of the first version. The author not only improved the graphics, but also reworked the world map, added new content (objects, creatures, characters, weapons, equipment, spells), improved the AI ​​and balance, and also corrected many bugs. To install the mod you will need the latest version of the main game with the Bloodmoon and Tribunal expansions.
Other enthusiasts continue to work on Tamriel Rebuilt, a massive adjustment that recreates the province as originally conceived by Bethesda Game Studios. The development of the project has been going on for more than twenty years.
Source : 3D News
I have over 10 years of experience in the news industry, working for some of the biggest names in the business. I'm now using my skills and knowledge to help run a successful news website called Esports Chimp.
I have a real passion for gaming and have been writing about it for many years. I'm lucky enough to be able to combine my two loves by writing about gaming news for our website. I hope to continue doing this for many years to come!